VIOLIN DIPLOMA COURSE (ATCL / LTCL / LRSM / FRSM)
Violin Diploma Training Course prepares students for international diploma examinations offered by the Associated Board of the Royal Schools of Music and Trinity College London (ATCL & LTCL). The Course is intended to help prepare young music students for school MEP music program exams successful and achieving excellent results in your Diploma exams.
(Entry to the program is by audition only, book the slot below)
This course is for students on a path towards serious music development, but within a warm and friendly environment.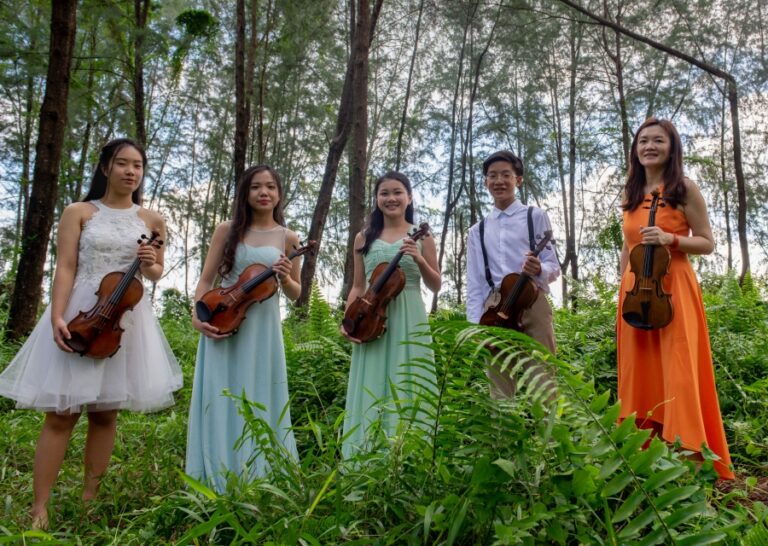 Special Course which includes:
Each team will include 10 Individual intensive lesson and  with 1 Masterclass
Opportunities to showcase your progress Performance
Piano collaboration class with professional pianist
Play Violin Ensemble  with Diploma Virtuoso Orchestra
Loan of special Academy Antique violin for exam.
DIPLOMA STUDENTS ACHIEVEMENTS