With a team of experts forming the faculty, each student is assured the best learning opportunity taught by professionals. These teachers have also had many students who have won both national and international competitions. We will nurture each student as a person and develop his or her individual strengths and interests. We have a team of experienced teachers, committed to adapting their teaching to each and every individual.
Ms Cindy Yan, Festival Director of SRIMF in the past 6 years, is a well-sought after Violinist for her excellent well-rounded experience in Solo Recital, Orchestra and Chamber works. She held positions of Principal Violin in Wellington Sinfonia (NZ), New Zealand Symphony Orchestra and Concertmaster to American Broadway Company Orchestra which toured Asia.
As an educator, Ms Yan has held positions of adjunct faculty in National University of Singapore Orchestra, NAFA Young Talent Program, MOE School String Ensemble Conductor and invited to be adjudicator in International Competitions in Taiwan, Malaysia and China. In the past 10 years, she has nurtured many of her students into outstanding young violinist who have won top prizes in Local and International Competitions.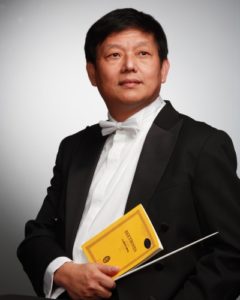 Mr Zhang is a well established violinist and conductor in the Singapore & China music scene.  Holding the position of Second  Principal Violin of Singapore Symphony Orchestra for the past 40 years, his contribution has been well recognized. Currently, he is Resident Conductor to Xiaman Philharmonic Orchestra.
A well respected teacher, Mr Zhang's students have already graduated from esteemed universities and have in turn grown to be established young musicians in the Classical music scene all around the world and also in the Singapore Symphony Orchestras.
A member of the Singapore Symphony Orchestra, Ms Cindy Lee works extensively with young musicians of the Singapore National Youth Orchestra and School Ensembles. Born in Taipei and raised in Kaohsiung, Ms Cindy lived in USA for about five years. She is a graduate of the Eastman School of Music.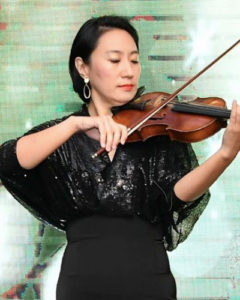 Ms Wong is an active performer in chamber music and orchestra works. Since 13 years old, Ms Wong has shown great talent in her music winning several music competitions. She has more than 15 years of teaching experience and her passion in teaching is reflected in her students who consistently achieve high marks at the ABRSM exams and winning competitions.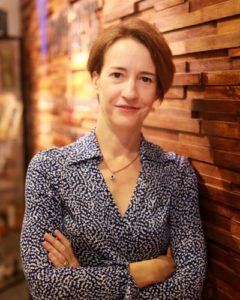 Mrs Ana studied piano in England and received her music degree (BA and MA) from the University of Cambridge, King's College. Ana performed as a soloist and chamber musician at venues such as The Royal Albert Hall, The SouthBank Centre and The Fairfield Halls in the UK, as well as concerts in the U.S.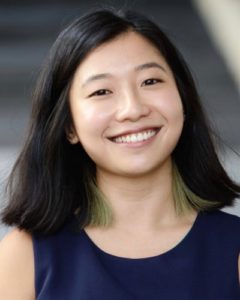 JANE LIM (Collaborative Pianist)
Ms Lim Was a Graduate Of DePauw University Indiana where she obtained her Bachelor of Music in Piano Performance. Since then, she has returned to Singapore and continues to expand her accompanying portfolio with various soloists and recital performances.
RAMP INTERNATIONAL ADVISORS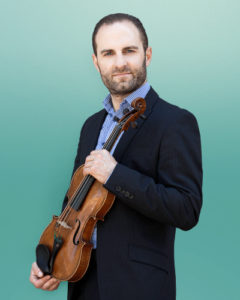 Head of Young ANAM at the Australian National Academy of Music, Melbourne
Rising Stars Program at the Sydney Conservatorium of Music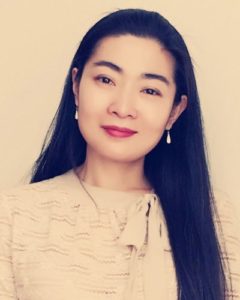 Professor at the University of Arts Berlin Concertmaster of Danish Sinfonietta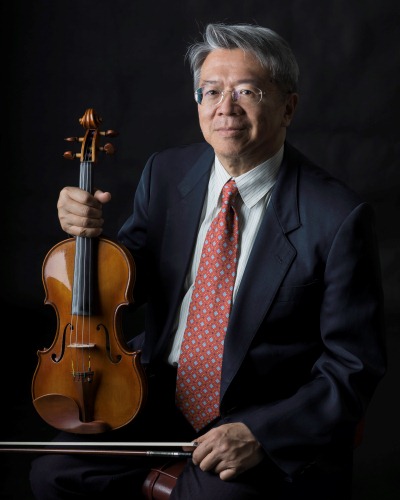 Soloist and Professor at Taipei National University of the Art
Professor of Music at Victoria University in New Zealand
Director of Research, Musicology and Classical Performance
(Stay tuned for more updates)