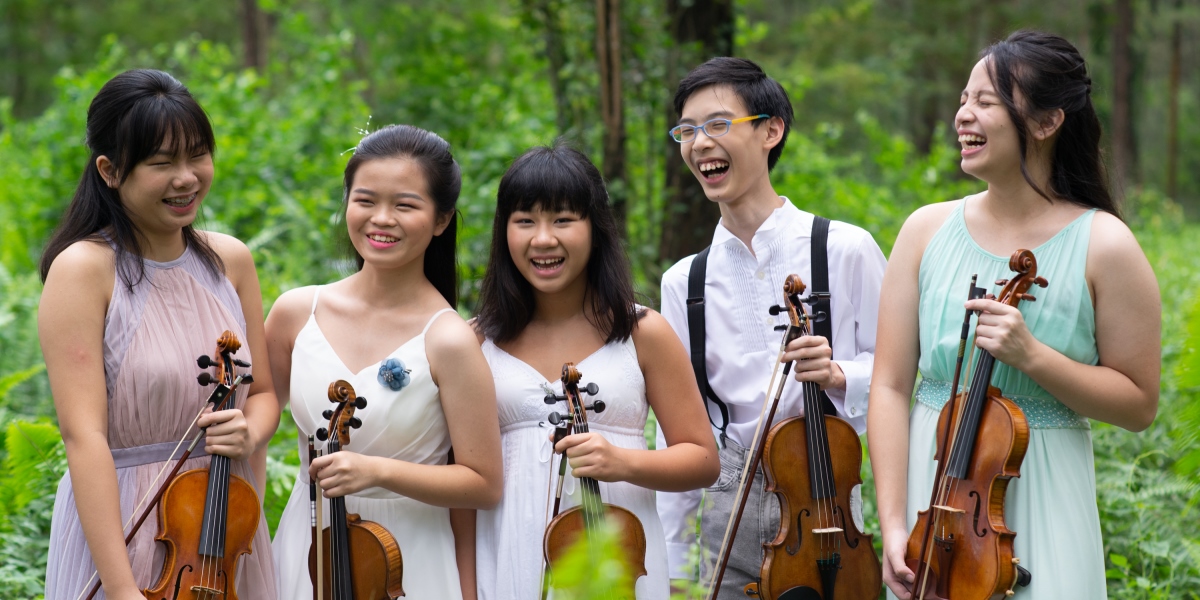 Production 2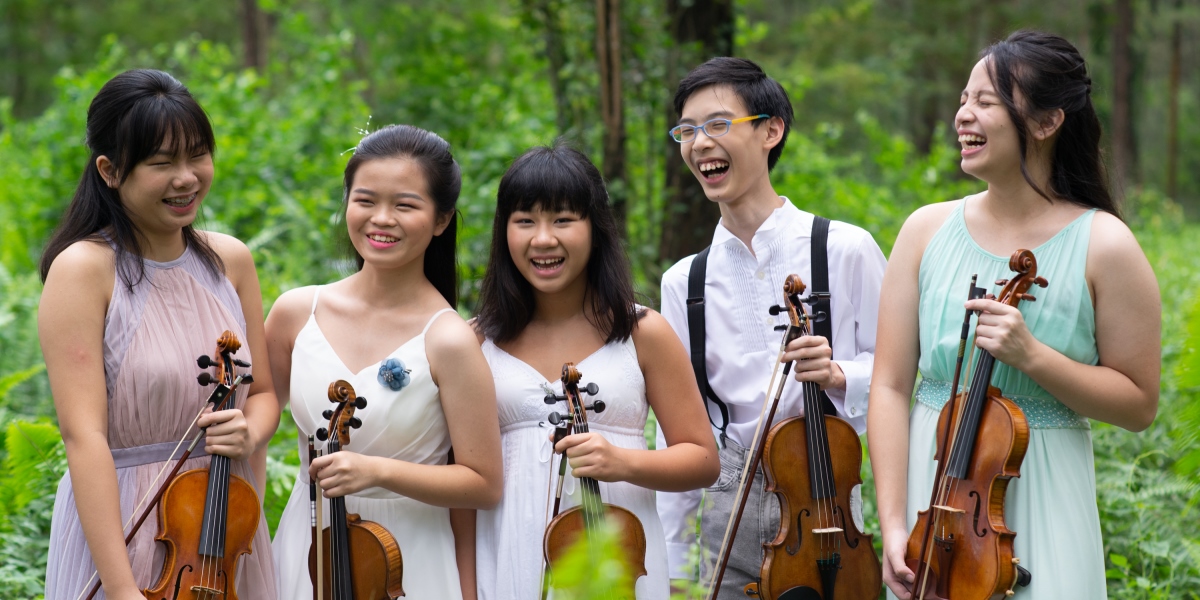 "The mutual musical accompaniment, results in an exceptional connection that can only be expressed through music."
Wunderkind String NEW music video is coming soon!
In this unprecedented time, a group of talented young violinists and a dedicated teacher decided to embark on a meaningful project by recording a CD and music video in the hope of spreading some winter joy to others..
Armed with music passions, and together with like-minded enthusiasts, it has been a joy and a great learning experience for these young violinists since they embarked on this project.
"The world is a small place and we love new adventures and creativity."
Our mission is to help gifted students to make their music dream become reality.