WUNDERKIND STRINGS PROGRAM
WUNDERKIND YOUNG ARTIST PROGRAM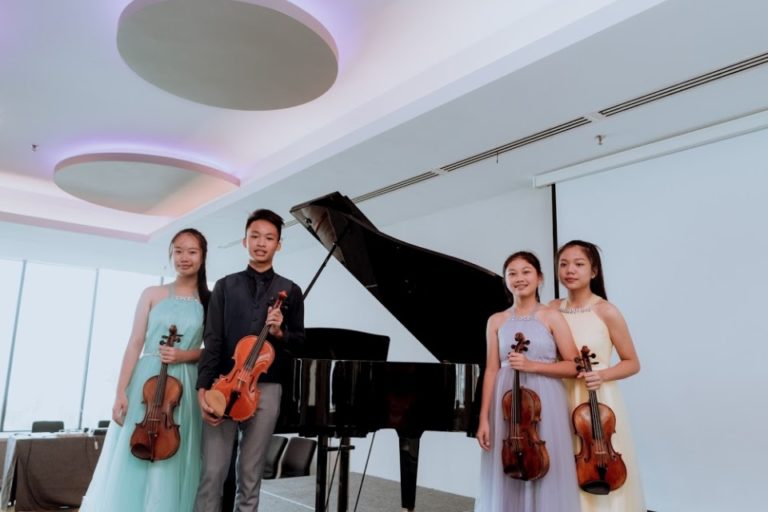 The Young Artist's Program is a special program for advanced young musicians wanting to further their musical education.
Entrance to the this program is by teacher recommendation and audition. (minimum Grade 7 ABRSM level)
Students will gain performance experience such as charity concerts, special events, festival competitions.
Masterclass in Chamber Music performance.
WUNDERKIND STRINGS Ensemble
The Strings ensemble is very unique and plays an array of music written for ensembles of different parts. Important emphasis is placed on playing as a chamber ensemble and communicating with one another.
Nurture your music passion through making music together with friends.
Beginning with student violinists and cellists, the goal is to expand further to be able to perform the most challenging music in the String Ensemble repertoire. Music of standard composers such as Bach, Mozart, and Grieg will always be the main focus, with other "challenge pieces" or "fun" works added to round out our concerts.
Entrance Level (Minimum Grade 3 ABRSM)